Building Bridges gifts continue as we near the next 20% milestone.  Originally our goal was $1.2 million to pay off the debt on the Discipleship Center and an additional $200,000 for much-needed repairs and renovations.
As of December 9th, there has been $225,000 raised in gifts and fundraising.  The next milestone of 20% of the debt retired is fast approaching and it wont be long before the loan balance is below $1 million.  Almost $400,000 was pledged and people continue to fulfill their commitments.  It is not too late to make a pledge or offer a one-time or recurring gift.  The Building Bridges campaign set out as a three-year concentrated effort to cultivate community and build bridges while eliminating debt and providing needed repairs.
As we prayed to reduce debt, God provided several ways for us to raise needed capital, pay more on principal of the debt, and provide much-needed repairs and renovations:
Refinance – we were able to secure a 3.3% 5-year loan that will reduce the total interest paid and allow us to make accelerated payments on the principal owed
Extra payments to the building fund through the Building Bridges gifts and fundraising campaign has reduced the debt by $225,000 this year to date.
The result is more than $12,000 savings in interest in the 2020 budget! and almost $8,000 in 2019.
This summer a flood devastated the Weekday Ministry playground and destroyed the gym floor. Painting the gym, resurfacing the floor, repairing the drainage, and renovating the playground had been on the facilities list for years. The proceeds from the insurance claim has allowed us to accomplish all of that!
There is a renewed interest in renting facilities at FBC-H like the gym for Stewards, volleyball, and more.
A charter school rented our facilities and this windfall is providing an extra $16,000 in revenue per month.
We sold a sliver of the corner lot (roughly .026 acres) for $11,925 to the NCDOT for a construction easement.
Fundraising efforts this year have resulted in thousands of dollars in reduced debt:
Pine Straw more than $4,000
Vacuum Cleaners more than $12,000
Christmas Trees more than $4,000
Breaking Bread contributions from area restaurants have raised almost $7,000.
The Building Bridges dinner in February raised almost $2,000.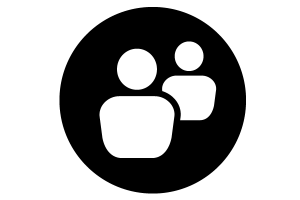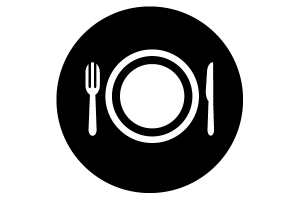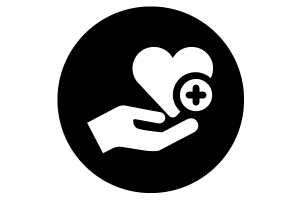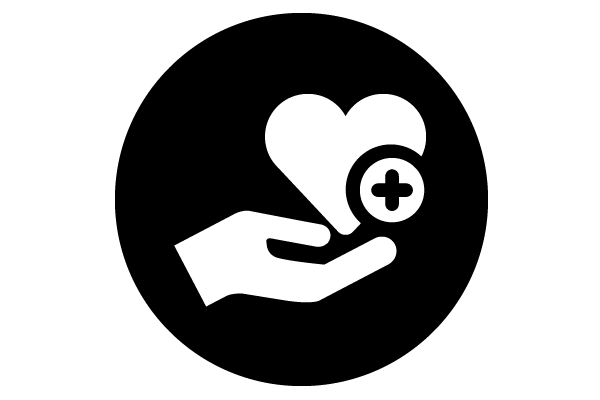 Malachi 3:10  Bring the whole tithe into the storehouse, that there may be food in my house. Test me in this," says the LORD Almighty, "and see if I will not throw open the floodgates of heaven and pour out so much blessing that there will not be room enough to store it.