Cultivating Community, Removing Walls & Building Bridges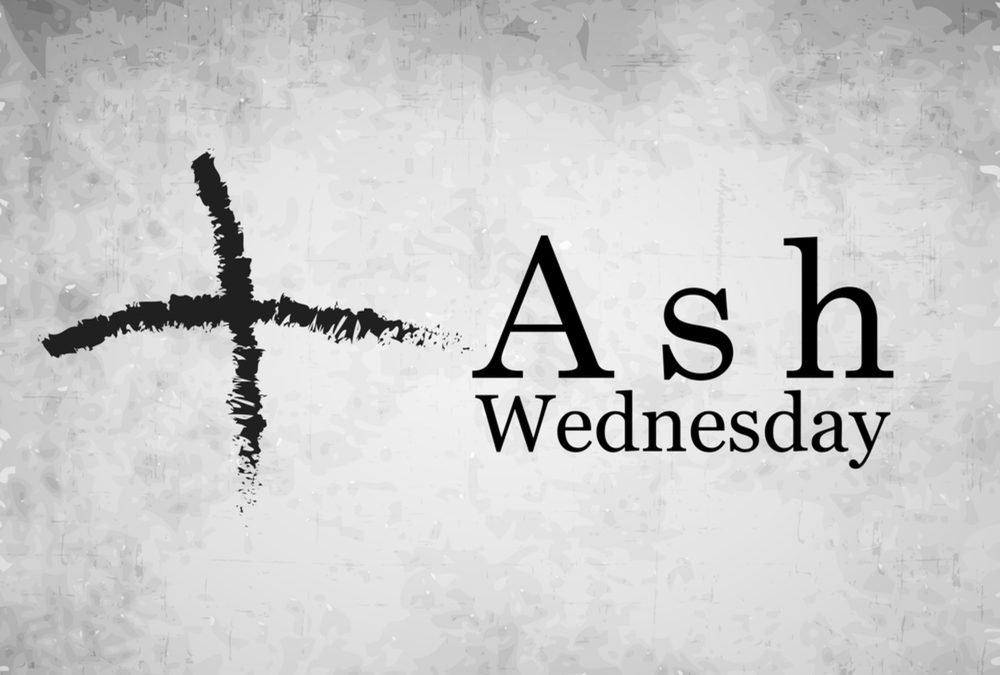 Ash Wednesday is February 26. We will enter into the season of Lent with an Ash Wednesday Worship Service at 6:30 pm in the Discipleship Auditorium on February 26. Following Ash Wednesday, during the season of Lent leading up to Easter, we are offering several...
Inclement Weather Policy
Our Wednesday night schedule follows the Charlotte-Mecklenburg Schools (CMS) schedule. If school is out for inclement weather, then our activities will be cancelled. On Sundays, please check with the following television stations for an update: WBTV, WSOC, and WCNC.