Cultivating Community, Removing Walls & Building Bridges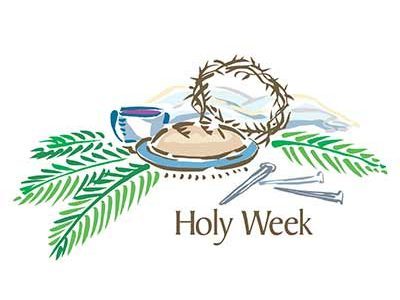 Holy week begins with Palm Sunday on April 14. In addition to our regular Sunday Morning Bible Study and Worship Schedule on Palm Sunday, we hope that you will join us for the special Worship Services on Maundy Thursday and Good Friday in preparation for Easter. Holy...
Inclement Weather Policy
Our Wednesday night schedule follows the Charlotte-Mecklenburg Schools (CMS) schedule. If school is out for inclement weather, then our activities will be cancelled. On Sundays, please check with the following television stations for an update: WBTV, WSOC, and WCNC.