Cultivating Community, Removing Walls & Building Bridges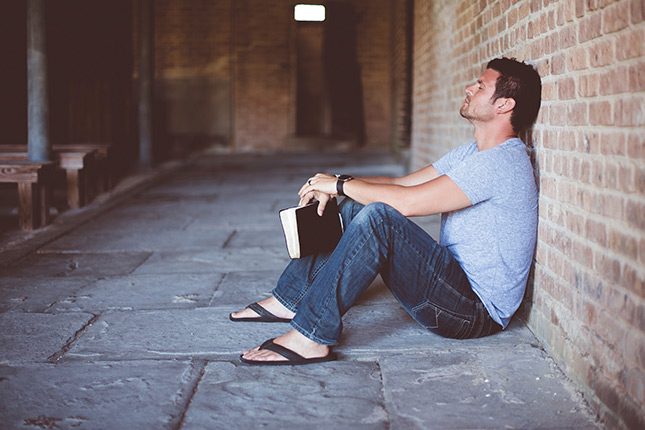 The holidays can be an emotional and sentimental time for many people. If you or someone you know could use a Stephen Minister to share a journey this holiday season, please call the church office (704) 875-6581 for more information. All requests will be kept...
Inclement Weather Policy
Our Wednesday night schedule follows the Charlotte-Mecklenburg Schools (CMS) schedule. If school is out for inclement weather, then our activities will be cancelled. On Sundays, please check with the following television stations for an update: WBTV, WSOC, and WCNC.