Cultivating Community, Removing Walls & Building Bridges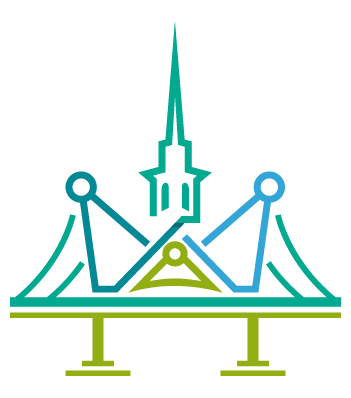 Building Bridges gifts continue as we near the next 20% milestone.  Originally our goal was $1.2 million to pay off the debt on the Discipleship Center and an additional $200,000 for much-needed repairs and renovations. As of December 9th, there has been $225,000...
Inclement Weather Policy
Our Wednesday night schedule follows the Charlotte-Mecklenburg Schools (CMS) schedule. If school is out for inclement weather, then our activities will be cancelled. On Sundays, please check with the following television stations for an update: WBTV, WSOC, and WCNC.