Cultivating Community, Removing Walls & Building Bridges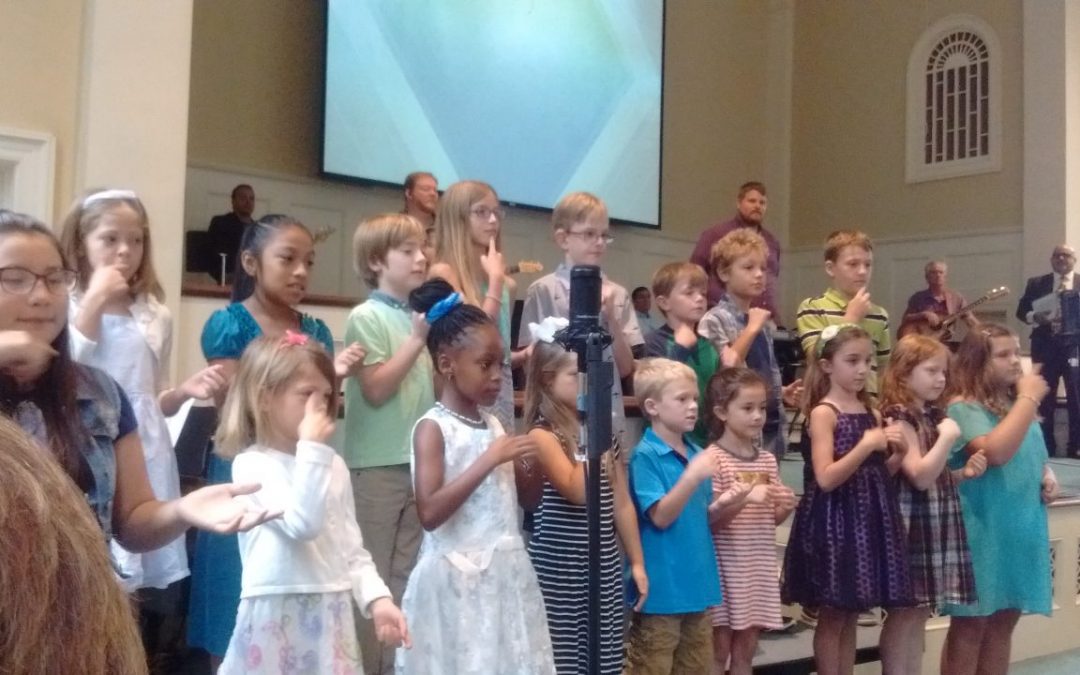 The grade school children have been practicing and preparing for a Musical Presentation of Parablelooza which will take place on Sunday evening May 5 at 6:00 PM in the Sanctuary after the Hello Huntersville Music and Arts Festival. Come out and support them! Also, we...
Inclement Weather Policy
Our Wednesday night schedule follows the Charlotte-Mecklenburg Schools (CMS) schedule. If school is out for inclement weather, then our activities will be cancelled. On Sundays, please check with the following television stations for an update: WBTV, WSOC, and WCNC.