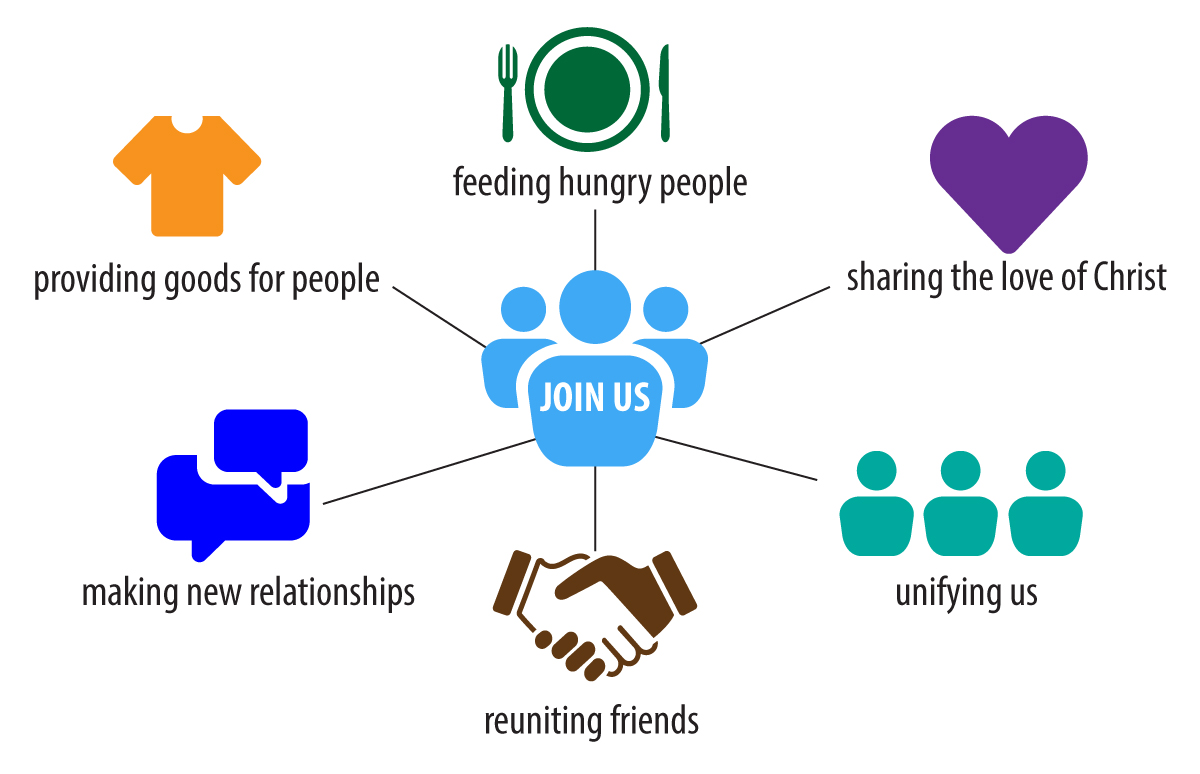 In 1982, a small men's prayer breakfast group from the church felt God's call to feed the hungry around the world.  That first year, a yard sale on the grounds raised more than $1,000 for the Southern Baptist World Hunger Fund.  Since then, World Hunger Day at FBC-H has raised thousands of dollars to feed those in need.

Hundreds of thousands of dollars raised. Countless lives touched. The love of Jesus shared through gifts, work, and provisions.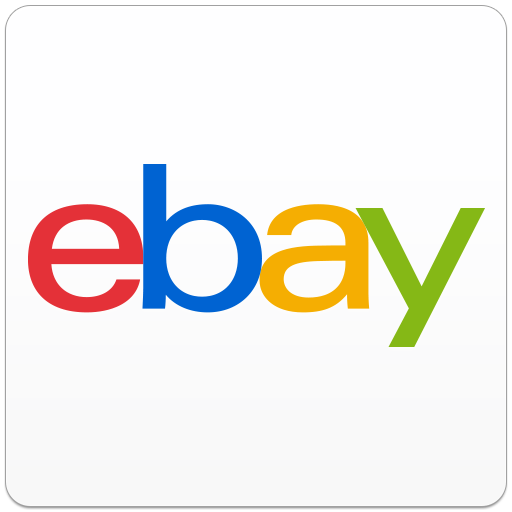 You can now buy items or sell items on eBay, giving a percentage of the sale up to 100% to First Baptist Church Huntersville. All proceeds from this venture will be donated to our World Hunger Organizations.
We hope that including online sales this year will help raise funds that our World Hunger organizations need while keeping our members and community safe.
For anyone who does not want to sell their items themselves, we will be accepting donations of small, more valuable items that you would typically see in the live auction or silent auction. You may drop off your donations on Saturdays, now through August from 8:00 am – 10 am at the Community Breakfast. There will be volunteers at the semi-circle drive at the back of the dining hall who will accept your donations and give you a receipt for tax purposes.
If you have a bulkier item that is of high value, we will consider taking a few at a time to try to sell locally through the Facebook Marketplace. Please contact Kelly Ferris Kmurrelli@aol.com for more info if you have a larger item to sell.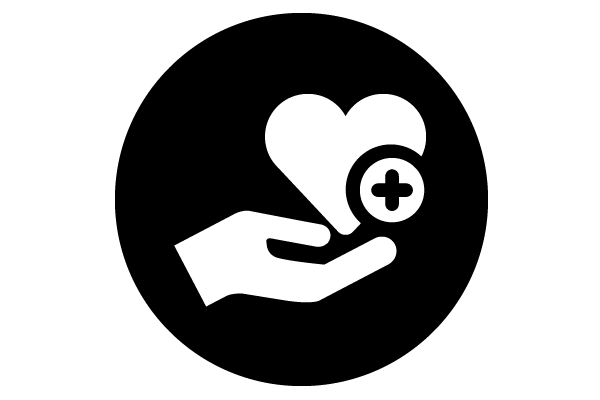 Please consider making a designated donation via FBC-H to the World Hunger effort. Go to https://onrealm.org/fbch/Give and indicate "World Hunger Day" The needs of the organizations supported by World Hunger continue to exist even though we may not be able to have our usual World Hunger activities this year because of COVID-19.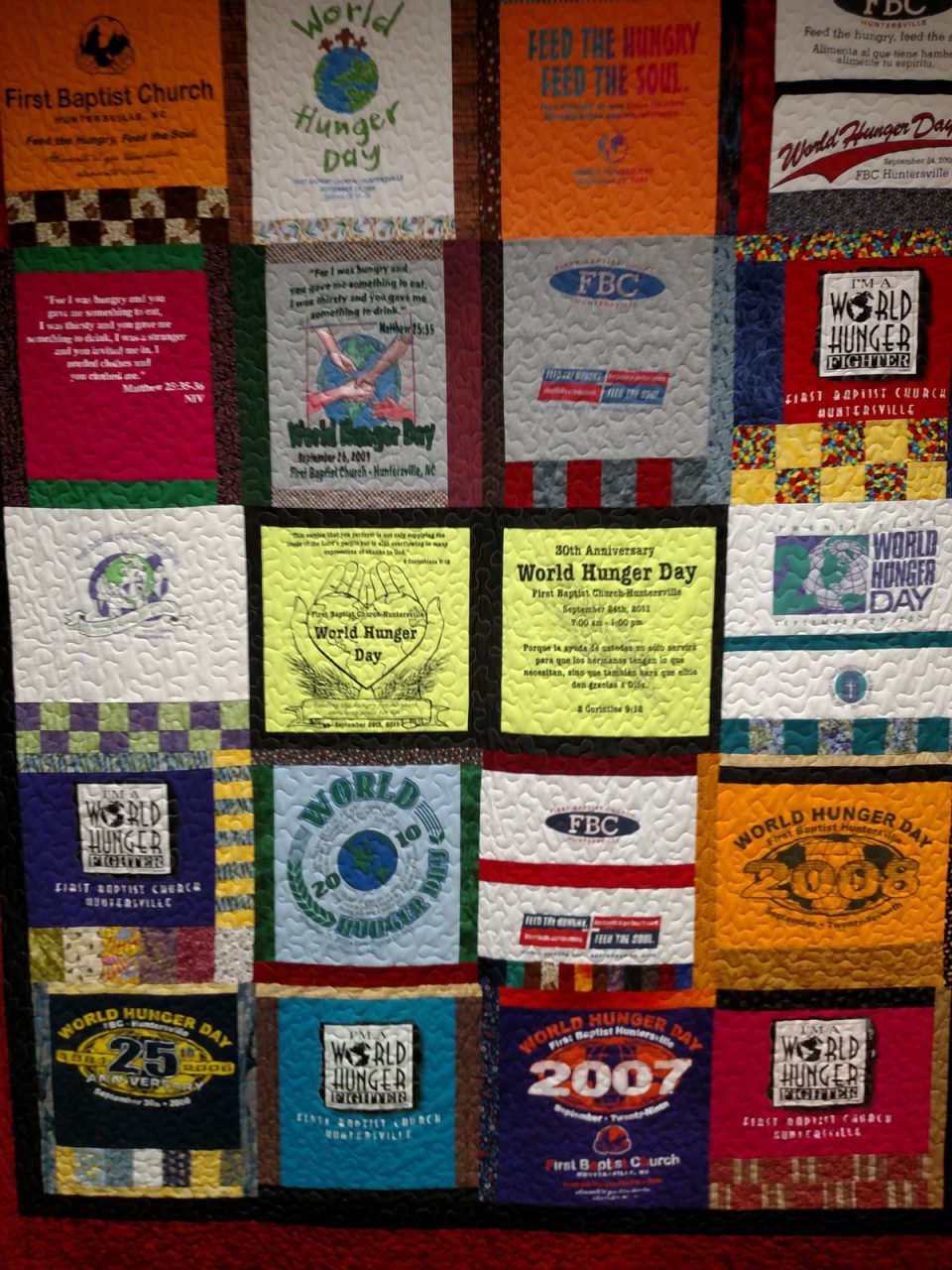 Coming soon: World Hunger T-shirts will be available for sale in the coming weeks. We have received a donation of 100 T-shirts. Details to follow…
Masks for sale – Masks can be special ordered by calling the church office at 704-875-6581 or email Kathy Vinge @ kvdecorativepainting@yahoo.com. The masks are 100% cotton and the elastic straps are adjustable. A $5 minimum donation per mask is requested. Proceeds will benefit World Hunger Relief efforts.