Through the use of spiritual disciplines and biblical studies, we equip the people of God for every good work of ministry and discipleship by promoting deepening personal relationships with Jesus Christ.
A structured and purposeful setting for spiritual growth is supported by a process of study and application to ensure that we never stop learning and growing toward a closer walk with God.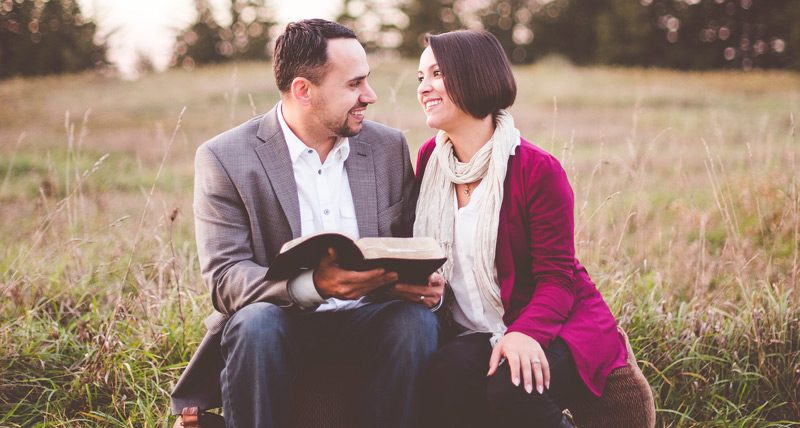 Most of the Sunday morning classes are segmented by age group and meet in the Sanctuary, Education Building, or Discipleship Center. Other short-term Bible studies for adults are offered on Wednesday evenings and periodically on Sunday mornings (both English speaking and Latino.)
Ladies' and men's small group Bible studies are held on and off campus at various times throughout the week. These groups choose their own studies, under the guidance of the Associate Pastor of Discipleship, and provide their own materials.
A men's Bible Study Fellowship (BSF) satellite group meets weekly in the Discipleship Center. The Associate Pastor for Discipleship oversees curriculum and activities.
Starting Wednesday, January 9, 2019 at 6:15 in DC 103/104 a new class centered around the the book "Sitting at the Feet of Rabbi Jesus" will begin. Knowing about the culture and history during the time that Jesus was on this earth can help us understand the scripture....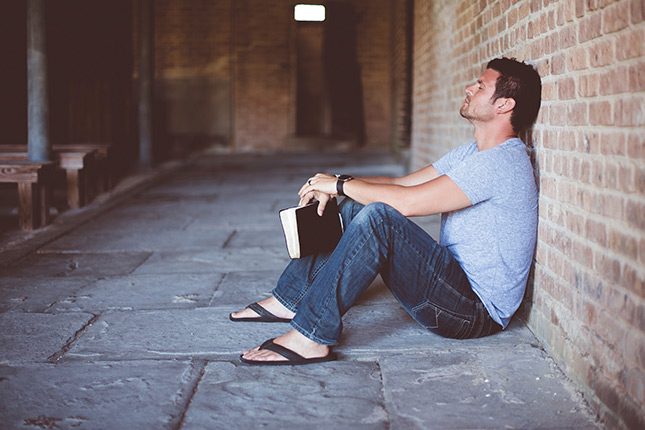 Bible Study Fellowship (BSF) will have a special introductory night Feb 20th at 6:30 p.m. at First Baptist Church.  Any man looking for more info about BSF or for a Bible Study group come check it out!  Contact David Mashburn (704) 340-3856 or damashburn@bellsouth.net...