A Church passionately pursuing Christ...
Sharing God's limitless love...
Bringing Christ-centered hope and healing to the community.
Inclement Weather Policy
Our Wednesday night schedule follows the Charlotte-Mecklenburg Schools (CMS) schedule. If school is out for inclement weather, then our activities will be cancelled. On Sundays, please check with the following television stations for an update: WBTV, WSOC, and WCNC.
Many Ministries…One Heartbeat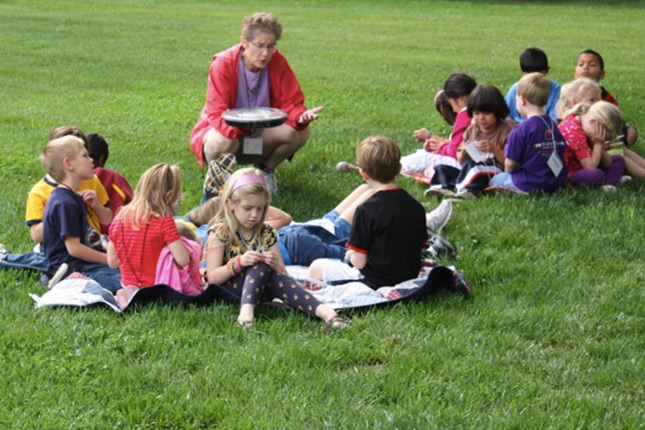 We have opportunities for volunteers to help with: • Children's Bible Studies on Sunday Mornings, 9:45 - 10:45 AM, year-round • Children's Activities on Wednesday Nights, 6:00 - 7:30 PM, September - May. Please email or call if you are interested in learning more...