Many Ministries…One Heartbeat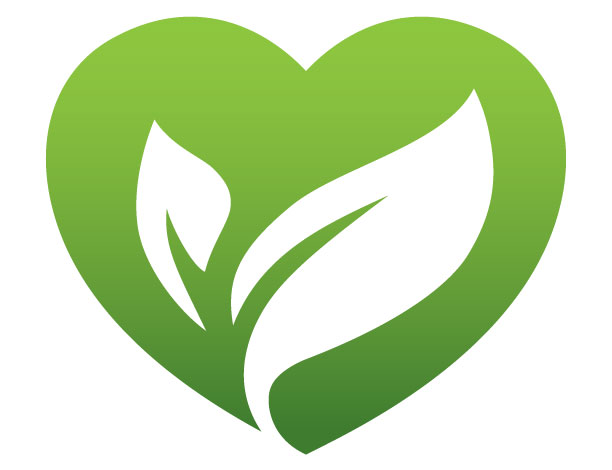 Orders are being placed now for Christmas trees from the NC mountains that will be delivered in late November, date TBA. 100 trees have been donated so the full price of the tree will be applied to the debt that we currently owe on the Discipleship Center. It's a...
Inclement Weather Policy
Our Wednesday night schedule follows the Charlotte-Mecklenburg Schools (CMS) schedule. If school is out for inclement weather, then our activities will be cancelled. On Sundays, please check with the following television stations for an update: WBTV, WSOC, and WCNC.